...i'm embarassed.

...also NSFW. really really.

...and i love yunho, i swear.

dedicated to
simona cause she's a skank for yunho like this.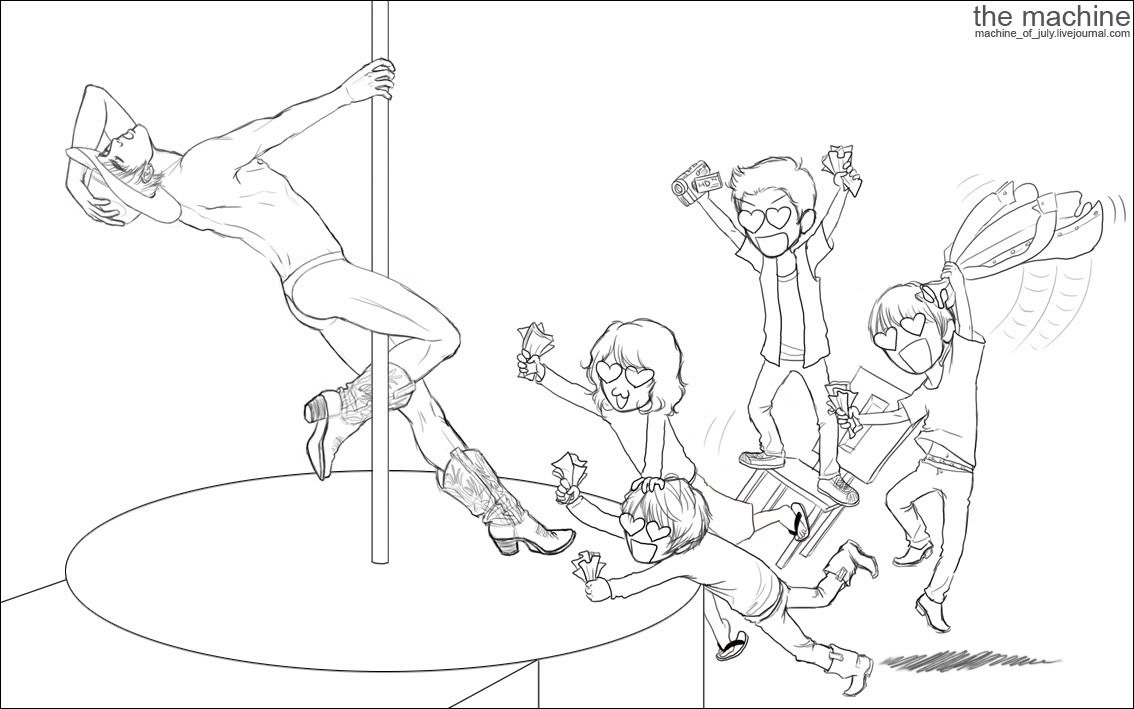 refrains from saying anything negative and JUST POSTS BECAUSE.


clearly, this is what i do when fandom is having unrest. also, this is totally what dbsk is doing right now to sit back and unwind.

...

ALWAYS KEEP THE FAITH!!!!!!1 in yunho's gay.